Have You Shopped At Cadwell Furniture Lately?
If not, you are missing a true furniture buying experience. With galleries featuring La-Z-Boy and King Hickory, there is over 50,000 square feet of the best name brands. At Cadwell Furniture you can choose from many styles of upholstery. And for a good night's sleep, we recommend Serta. We think Serta is the world's best mattress. Cadwell Furniture is still family owned and operated, just like the way it began in 1962 with our founder Curnel Mullis. For a better selection and home town service, it's Cadwell Furniture. We are located in the 'Furniture Capital' of Georgia.
Please note that not all furniture on the website is displayed on our showroom floor but is available for purchase online.
Finish Your Room with Designer Accessories
View all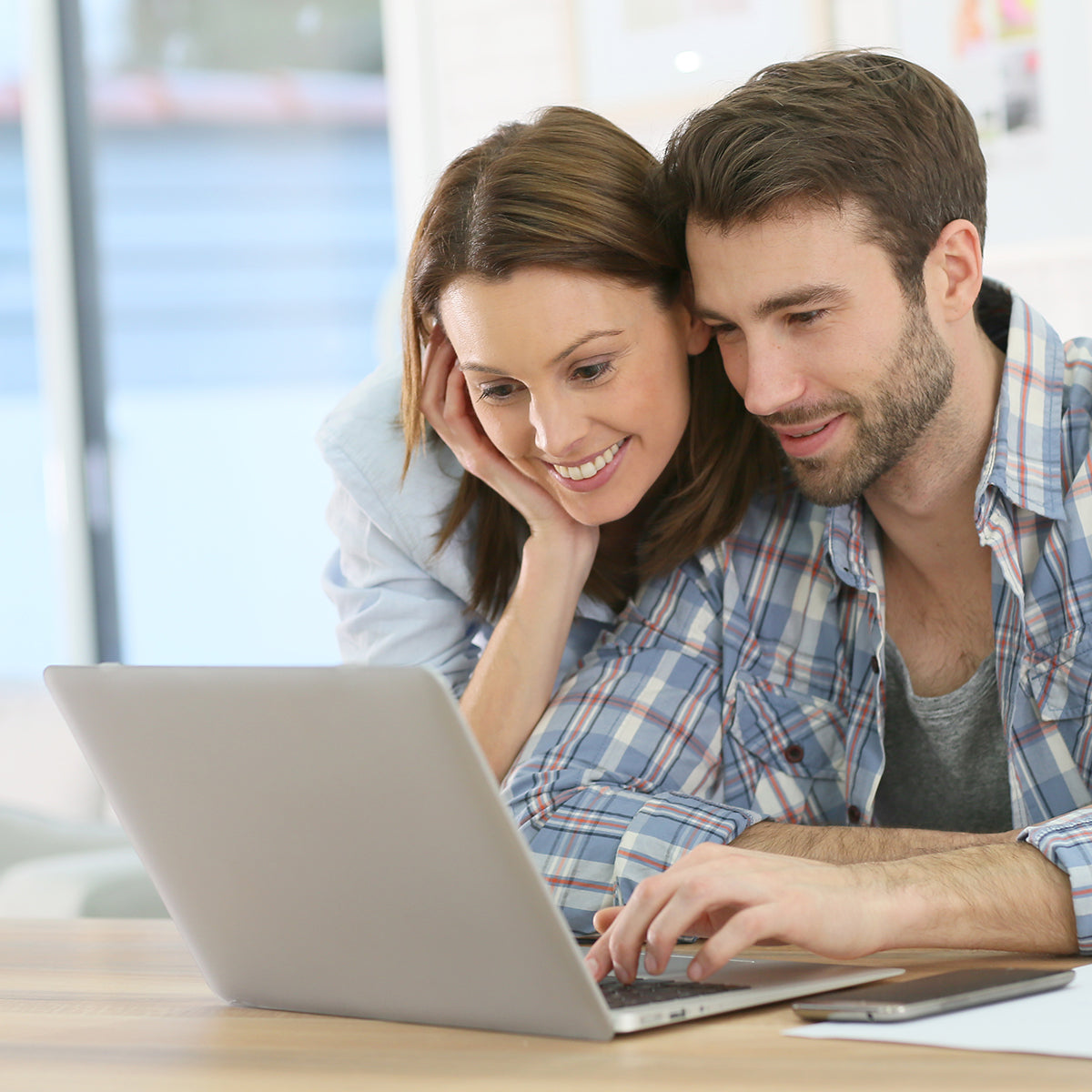 About Cadwell Furniture
Cadwell Furniture was opened for business in 1962 by Curnel Mullis. Curnel was a man who didn't meet any strangers and this served him well over the years. When you bought from him, you were not just a customer but you became his friend. Curnel started in the furniture business with no money and few options to succeed. With a lot of hard work and late night deliveries, people began to take notice. Along with his wife Lucille, and two sons, Mark and Larry, it grew from its humble beginnings to become one of the largest furniture stores in Middle Georgia.
Read More